Graphic Design (Web & Print)
Graphic design is a privotal skill that is the basis of web design or, for that matter, creative work in general. I have designed corporate identities or logos which have been used on websites where clients were just starting out or wanting to completely rebrand.
All logos are developed for web and print e.g. letterheads, business cards, compliment slips and job sheets alike. I have also designed single to tri-fold leaflets, flyers, sign-writing and advertisements for inclusion in publications that replicate the same style to reinforce your corporate identity. If you don't require large print runs, or just want to be environmentally friendly, letterheads, compliment slips & job sheets, etc can be supplied as document templates so you can print your own stock as needed.
Printing can be arranged at a very competitive rate but prices are dependent on the amount required, weight of paper, etc but designs can also be supplied as print ready artwork for forwarding to a printer of your choice.
Logo Design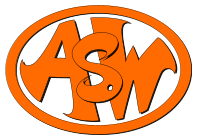 Logo Design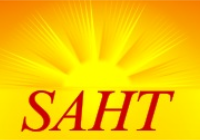 Logo Design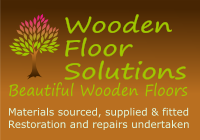 Logo Design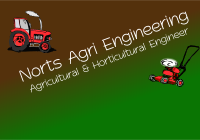 Logo Design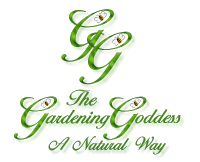 Logo Design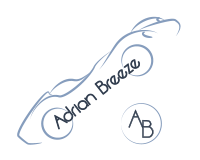 Logo Design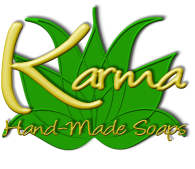 Logo Design